Commercial Landscape Lighting
---
Emphasize the beauty of your commercial property with resin landscape lighting.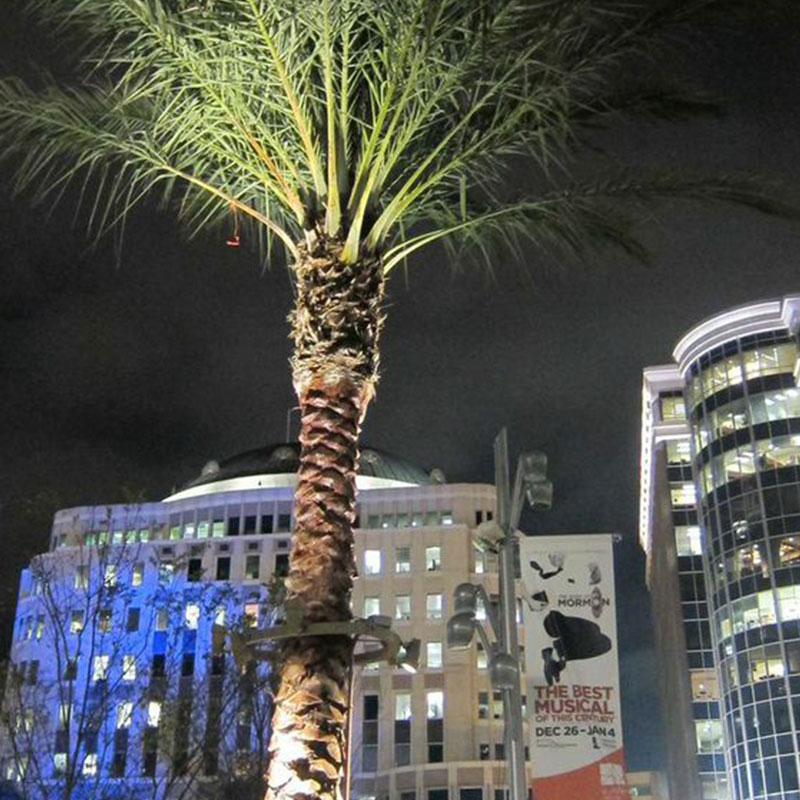 Commercial Landscape Lights
We offer a full line of lighting products, and we work with other vendors who supply other lines of related items, so TerraCast® is your one-stop-shop for any commercial landscape lighting project.
We use LED bulbs for all of our lighting products, for customizable color temperature and long-lived, low-maintenance lighting.
TerraCast®'s lines of landscape lighting options are ideal for commercial applications because of the beauty, durability, and longevity of resin. The vendors we work with for bulbs and other accessories are all reputable, American manufacturers. We use different vendors for different items and whatever warranty they offer on their products transfers to you.
We back our fixtures with a 10-year warranty. Meanwhile, you'll have the peace of mind that comes with maintenance-free TerraCast® products. Your new design will remain as beautiful as the day it was installed, for years to come.
Reliability
Colors & Styles
LED Bulbs
Landscape Lighting Products
---
We are proud to present our new line of Commercial Landscape Lighting products. These products are mostly made of our innovative formula of Resin Based materials and are designed for modern functionality.
The landscaping on your property is the first thing people see. Whether your real estate features a beautifully manicured lawn with tastefully trimmed topiaries or stylish stone walkways, everything changes at night.
We use 110 volt wire to power commercial installations. It's the strongest, most durable option for in-ground wiring. 12 volt is also available, but we tend to shy away from it as the wire runs are very delicate and susceptible to damage.
Commercial applications also require big light bulbs. We use par 20 and MR-16 style, which are IP rated for waterproofing and durability.