Bike Racks
---
More than ever, bike racks are needed to facilitate the ever growing trend of bicycle riding.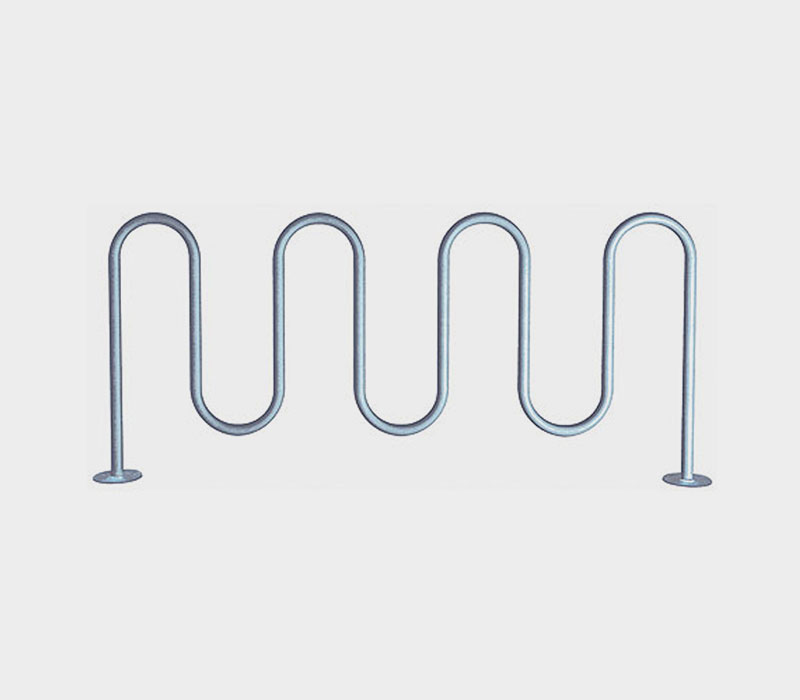 Terracast Bike Racks
TerraCast®'s line of bike racks is offered in a variety of sizes and finishes to meet your needs. We have the ability to custom build one to your specs. Our bike racks are built using steel construction and they are available in galvanized, black powder coat or thermoplastic finish. Thermoplastic coating allows for an easy repair of cuts and scratches with an industrial heat gun. Optional cover caps give a finished look to your bike rack.
Reliability
Custom Options
Quality Of Design
Terracast Bike Rack Styles
---
At TerraCast®, we carry a wide variety of styles of bike racks. Our focus is on aesthetics and durability to not only have a long lasting product, but to ensure that your property looks good as well.