Our Product Categories
---
Terracast Products offers a wide range of products that serve the needs of both the residential and commercial sectors. If you need the highest quality products for your project, you have come to the right place.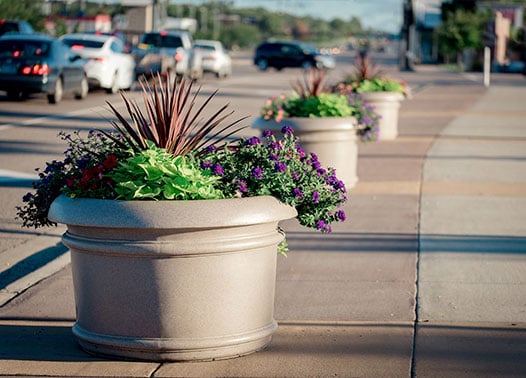 Planters
Highest Quality
---
TerraCast® planters are the optimal choice for indoor or outdoor applications.
---
See Category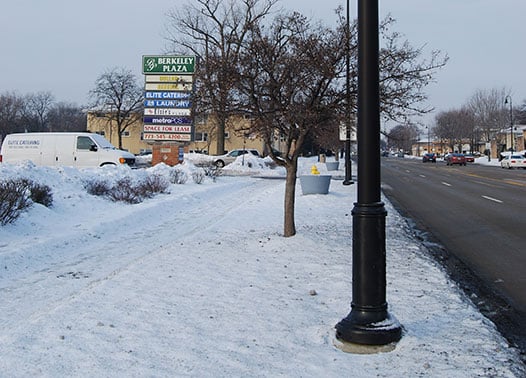 Bases
Rebase not Replace
---
If you cant replace it, rebase it! View our full line of resin bases.
---
See Category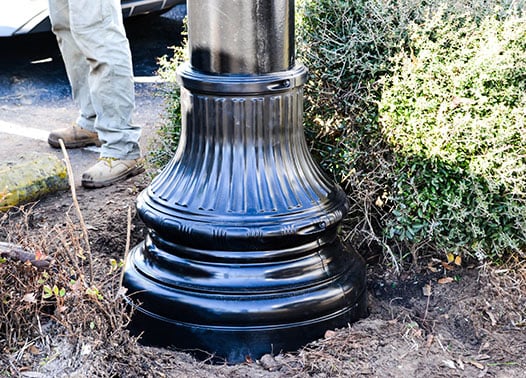 Small Cell Concealments
Bases and Sleeves
---
Transform the look fo your small cellular pole with our products.
---
See Category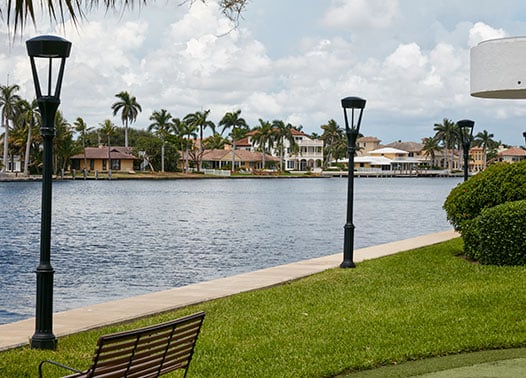 Lighting & Lamp Posts
Weather Resistant
---
Line of lighting products including bases, luminaires, decorative arms and more.
---
See Category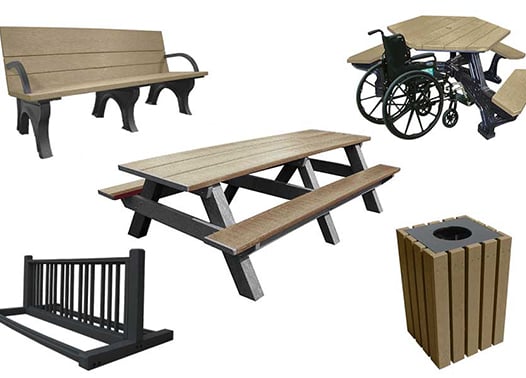 Site Furnishings
Tons of Options
---
Enhance your outdoor space with TerraCast®'s site furnishing products.
---
See Category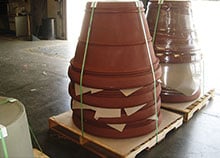 Special Categories
Overstock and Quick Ship
---
This is a great place to look to try and get a great deal on our products.
---
See Category
About Our Products
---
Resin is a type of plastic, but it is more than "just plastic." Our formula is roto-molded for precise details, up to 100% recycled, eternally recyclable and completely customizable.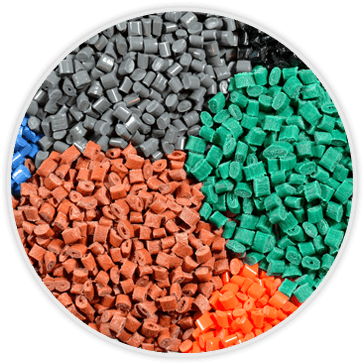 What is RotoMolding?
A metal clamshell mold is two mirror-image halves. We pour the color-blended Resin powder into the mold and seal it shut. Machine arms take the Resin-filled mold into an oven and rotate it in 360 degrees of motion while it "cooks." This rotation ensures that every detail in the mold is perfectly and uniformly coated with Resin. As it melts, the Resin paints itself into the mold from the outside in. The machine arms continue the constant rotating in the cooling chamber. This process ensures that the Resin casting is perfectly made. The finished product has strong, sharp corners, perfect edges, and fine detailing. Whether the color is a solid shade or a granite blend, the shape and design always come out uniform. This technique is unlike any other manufacturing process, and TerraCast is the premier manufacturer of Roto-Molded Resin Planter Pots and LampPosts in the world.
Industries We Service
---
Over the years we have come accustomed to working with various industries. That experience has allowed us to understand the specific needs that each industry has and to adjust our products accordingly.
Why Choose


Terracast Products
---
Our products are designed to beat out our competitors in every way. With the use of resin and recyclable materials, we offer products that are up to 75% lighter than traditional alternatives, and virtually indestructible.
---
Made In The USA

All of our quality products are proudly made in the USA. We support the American economy and our way of life.

Customizable

We blend our colors in-house, from solid colors to granite blends. We also do custom molds and custom branding.

Easy To Install

Our lightweight Resin costs less to ship, and two people can easily unload and install even our largest products.

No Maintenance

Our non-porous Resin will never stain, discolor, rust, corrode, pit, chip, crack or crumble. It's even graffiti-resistant!

Go Green

We use recycled materials and sustainable practices. Our Resin is eternally recyclable, and qualifies for LEED Credits.

Indestructible

LLDPE Resin is strong enough to take a beating, and flexible enough to absorb the impact without breaking.
News & Articles
---
Stay informed with everything that is occurring both with our company and within our industry. Below you will find our monthly News & Articles, which is updated every single month with fresh content.
Stay Up To Date
Every month we publish new articles that will keep you up to date with what we are doing, what is happening in our industry, helpful tips and tricks, and more. The following are some of our most recent articles that you are free to read at your pleasure. We love to keep our customers educated and informed.
See All Articles
TerraCast® in NYC
---
We are a proud vendor of the Department of Transportation in New York City. Our Step Planters are being used as a decorative border, creating a safety barrier for New York's pedestrians and auto traffic. Our planters can be seen throughout New York and Time Square, and we are proud to be a functional decorative solution for NYC.
---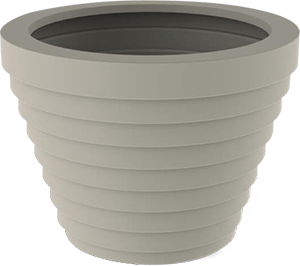 TerraCast® TV
---
In an age of multimedia we have also devoted resources to make information videos about our company, our processes, and our products. We hope the following videos will help inform out about our product offering.