Bleachers
---
Our bleachers are constructed for maximum durability for your multi-person seating needs.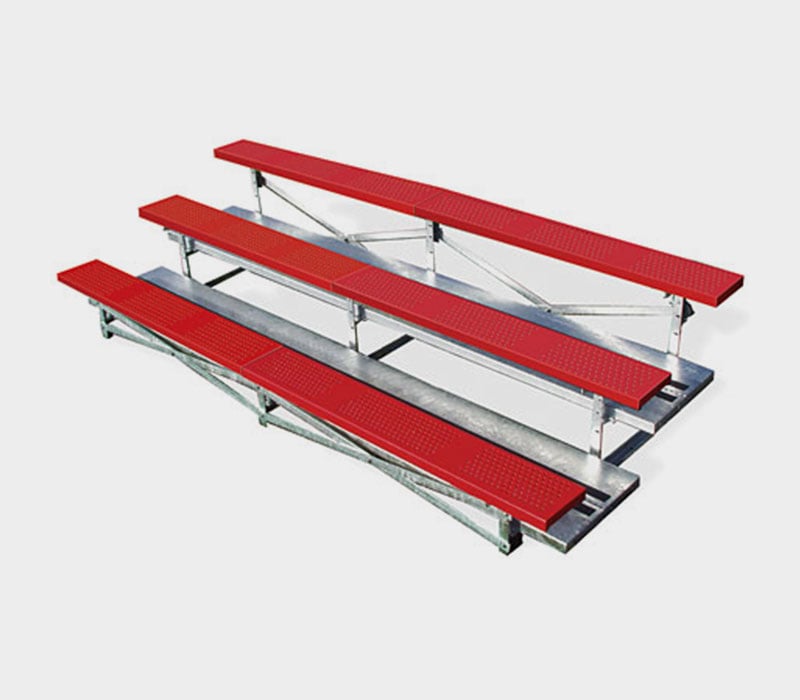 Terracast Bleachers
TerraCast®'s line of bleachers is a perfect way of maximizing the number of seats in a particular area. Constructed with aluminum seating on a galvanized steel frame structure, our bleachers are perfect for both indoor and outdoor use for stadiums, gyms, and many more. The bleaches come in 3 and 5 row versions. Double footboards and guard rail options are available. The seats can be powder coated in a variety of different colors to match our receptacles.
Reliability
Custom Options
Quality Of Design
Terracast Bleacher Styles
---
Our bleachers are constructed with aluminum seats and framed with galvanized steel for maximum durability and protection against the outdoor elements.