Landscape Lighting
---
Traditional landscape lights are fragile and costly to replace. Resin is made to last.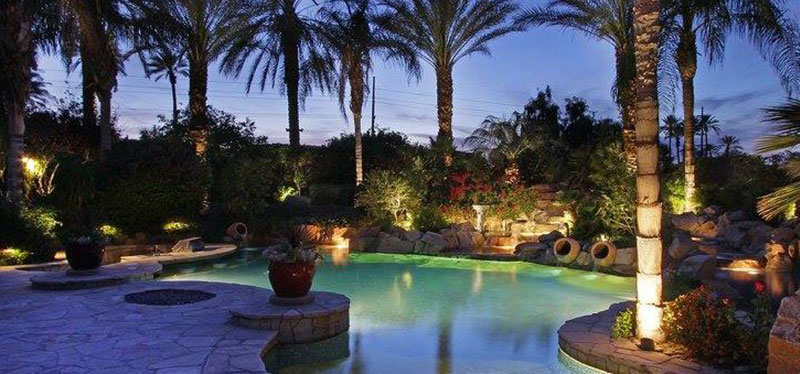 No Longer Available
---
Thank you for checking with Terracast® Products regarding your Landscape Lighting needs. We are currently not offering our Landscape Lighting products.
Please check back in soon to see our latest innovations in this line. In the meanwhile, please enjoy some of our past blogs on tips, neat ideas and industry information on Landscape Lighting.
Contact Us