Receptacles
---
Our commercial outdoor receptacles have many styles and are built to last.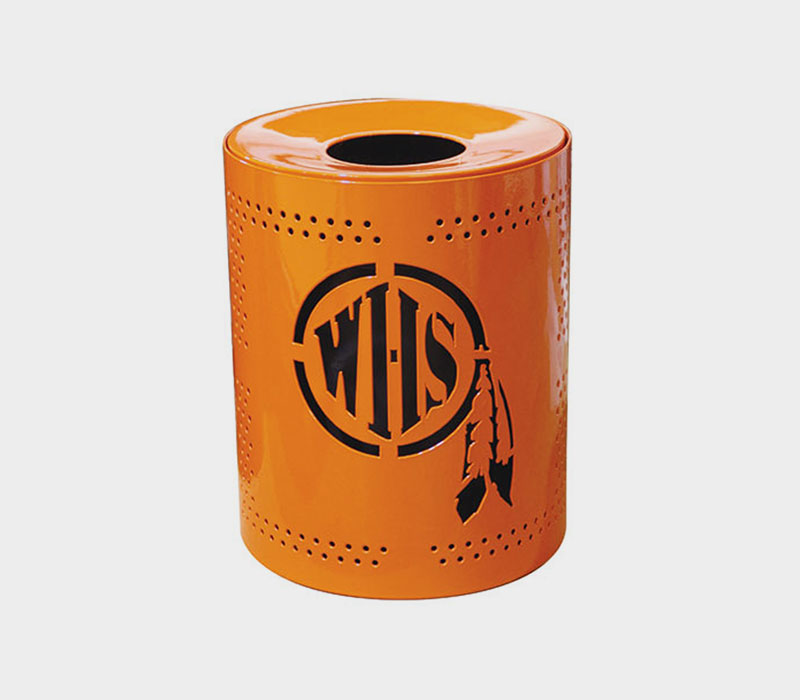 Terracast Receptacles
TerraCast®'s receptacles come in a variety of patterns, sizes and colors that matches our line of benches. Made from expanded steel and coated with thermoplastic for durability, this product is ideal for heavy traffic areas such as schools, public areas, bus stops and many more. The receptacle can be mounted through the tabs placed on the bottom inside rim or with an alternative mount.
Our receptacles can be personalized with custom wording or logos to match your personalized benches. The second color assures that your message will be displayed to its fullest advantage.
Reliability
Custom Options
Quality Of Design