Receptacles
---
Our commercial outdoor receptacles have many styles and are built to last.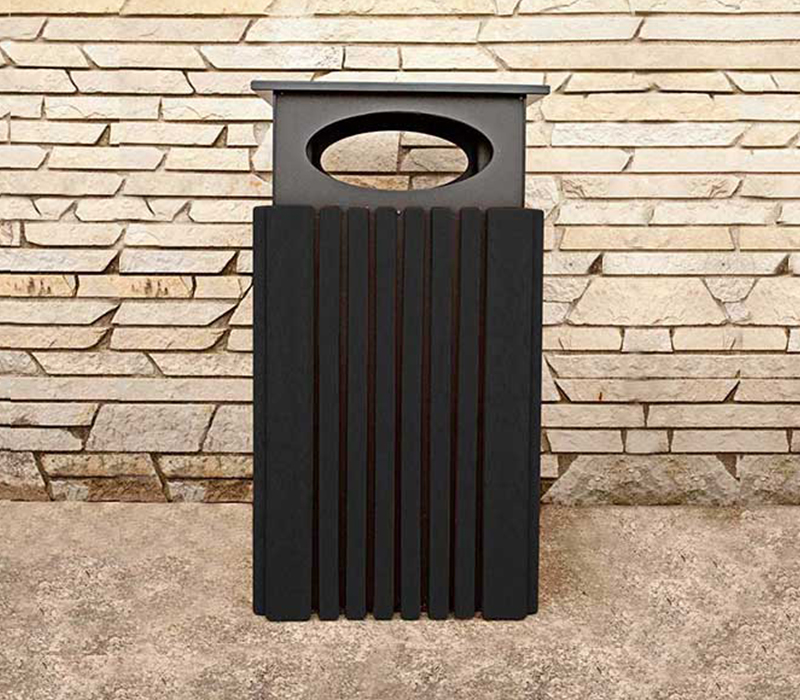 Terracast Receptacles
TerraCast® receptacles are made for heavy duty commercial, recreational, and municipal use. Made with durable and maintenance-free material, the receptacles are guaranteed to never rust or rot. Stainless steel bolts are installed from the inside to provide a sleek and cleaner finish, giving them even greater longevity as the fasters aren't exposed to the weather. Ring and frames are also made from the recycled black plastic, making them rust-free and corrosion-free.
Reliability
Custom Options
Quality Of Design
Terracast Receptacle Styles
---
We know that providing your guests and patrons a convenient way to discard waste is important for any property manager. Please browse our many options to find a style that meets your needs.