Care Instructions
---
Extend the life of your resin products.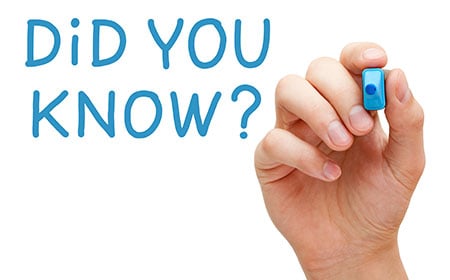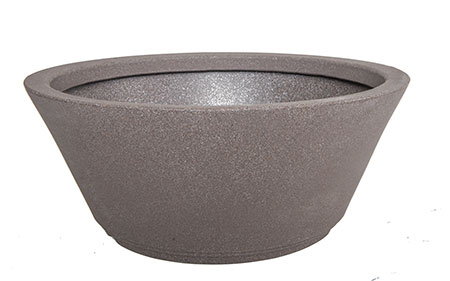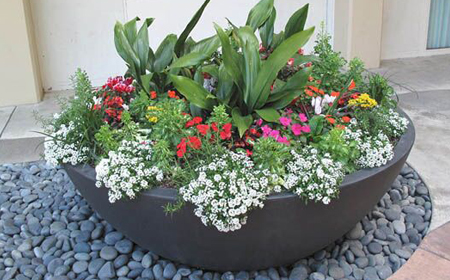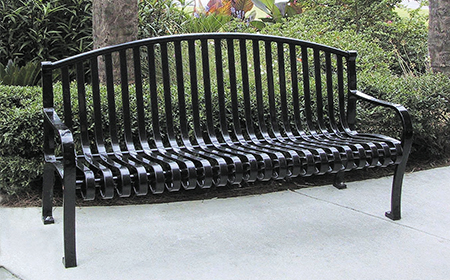 Tough
At TerraCast, we use Linear Low Density Polyethylene Resin to craft quality products. LLDPE is a type of plastic that is formulated for strength and durability. It's ideal for outdoor applications because of its impervious nature: it's non-porous and non-hydroscopic. That means nothing gets into it, and nothing sticks to it. Our products even have an ultraviolet inhibitor blended right into the Resin to resist sun bleaching, fading and aging. Our products are backed by varying warranties to ensure peace of mind. They're maintenance free and worry free. So why do we need a page for "Care Instructions?"
Care & Cleaning Instructions
The following are detailed care & cleaning instructions for our products.
Download Here
Extreme
No really, Resin products are extremely durable. They can take a beating, from a baseball bat, to an errant sedan, to a swan dive off of a rooftop.
However, we don't recommend those things! Humans can survive those kinds of extreme circumstances too. But we're all better off avoiding them.
Though we attest to its strength, we recommend not trying these extremes at home. Our products are designed to survive, but not made to be abused.
Exception
Everything gets dirty, especially things that live outside. Most things can be hosed off of Resin. If you do need to clean your TerraCast Resin products, for instance, if the neighbor kids get a little crayon-happy on your lampposts, or if some bigger neighborhood kids decide to use your Resin Planter as a canvas for their spray paint art, you'll want to do something about it.
Easy
If it's an ordinary mess, like bird droppings, or residue from rusty sprinkler pipes, it can ordinarily come off with a hose. Turn it up.
If it needs some elbow grease, we recommend Mister Clean Magic Eraser, or something similar. Goo-gone, comet, or any other non-abrasive, all-purpose cleaner works just as well. Anything that is formulated for use on plastic. Remember, Resin is a member of the plastic family.
We recommend a cleaning cloth, sponge, towel or paper towel for clean-up. We advise AGAINST using a brillo pad, steel wool, or other abrasive cleaner.
If it's a serious case, like spray paint, break out the pressure washer. Resin is non-porous, so the pressure washer won't hurt it, and the mess will have no choice but to vacate the premises.
If you have any questions, you can call us any time!