Custom Products
---
Create your own styles with your own drawings.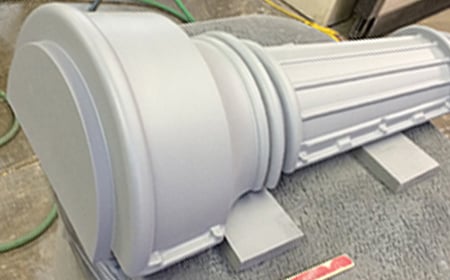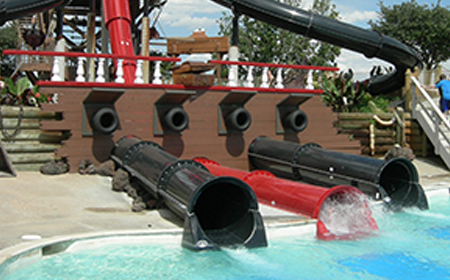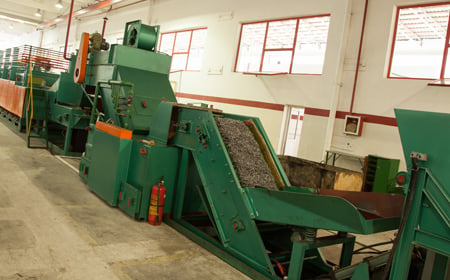 Some clients find that designing their own planters and light poles are the only option to fit a unique look and feel. We encourage that creativity and will assist you in the process from concept to creation.
The drive for growth and catalyst for addition often comes from an outside request, and we love to rise to the occasion of a custom request or challenge.
Colors
We have color specialists and design scientists who can match, create, or design any color or faux stone blend you are looking for.
In this modern age, it's a lot of math and science used to calculate saturation, hue and range numbers that go into the blending machines to formulate the perfect color to within a hundredth of a scintillate for your viewing pleasure.
The Molds
The molds we build are either bent sheet metal or fabricated alloys usually aluminum. The aluminum alloy fabricated molds are then set in a framing ensemble, like a rib cage, made of either cast iron or stainless steel. The cage protects the actual molds, which are a softer metal, while providing a means for handling. The machine arms that manipulate the molds in our factory latch onto the framework for lifting, moving and rotating them.
We take great care to maintain our molds once they are made. Unlike the resin castings that come out of them, the molds are susceptible to all kinds of ill effects if not properly cared for. We store and house them safely, inspect them regularly and any necessary repairs are made immediately.
We are fully equipped and experienced in the process from idea to implementation. We can help you from beginning the design phase all the way through the machining and mold making.
On the other hand, if you are in the business or have already designed a product, you can give us your CAD drawing, and we can turn it into a mold.
There are two options for custom mold fabrication orders – Exclusive and Partner.
Exclusive
Depending on the privacy or exclusivity needs of the customer, we can design, create and manufacture your line in a strictly confidential manner and at your expense. The design and mold will remain your proprietary intellectual property.
Partner
If someone just wants a design we don't currently offer, as long as the size of the order is enough to absorb the minimum cost of creation, we will add the design to our inventory, growing the diversity of our catalog with your design.
Call us today to talk about which customization options are right for you!