Join the TerraCast Team
---
We are always looking to expand our team.
TerraCast® is always looking to expand our team.
We are the industry leader in rotational molded planter pots and the only manufacturer of the proprietary PolySteel™ true composite Light Pole.
We have delivered the highest quality products for over 30 years. Our reputation features excellence, quality, affordability, and superior service.
With our proprietary blends and extensive product lines, we transform sites and projects to make dreams come true, at a fraction of the cost of other manufacturers, materials, and products.
We're looking for dedicated, energetic and motivated people who are interested in getting to know us, our products and our customers; and carry on the tradition and the legacy of our original company, RotoCast.
We don't need people who are just looking for a job. We need people who want to become part of a team, and take pride in the work, the products and the company.
Sales associates, administrative support specialists and specialized personnel are all important positions that help us to carry on our day-to-day activities, customs and traditions.
TerraCast Material
• Energetic
• Enthusiastic
• Eager
• Outgoing
• Responsive
• Self-Motivated
• Willing to work
• Can take direction and learn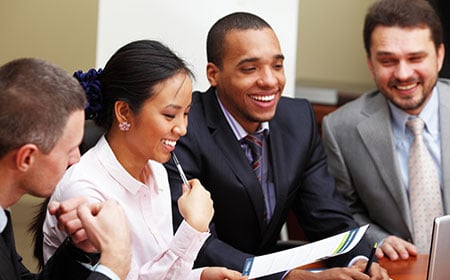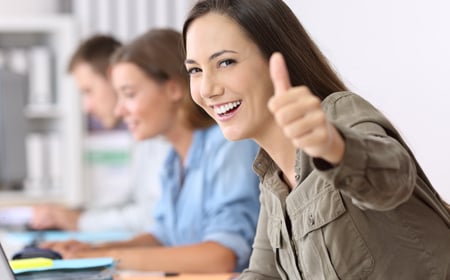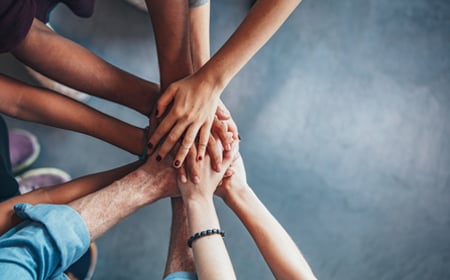 Not-So-TerraCast Material
• Latecomer
• Excuse Maker
• Clock-watcher
• Facebook stalker
We are a competitive company, and our employees and associates are expected to perform. But this is not a stuffy, snobby office. TerraCast® was built by idea people, people people, thinkers, and doers.
Should you decide to jump into this arena, you will find a very competitive, fast-paced and fun environment, where you can learn, grow, thrive, and have a sense of accomplishment to take home with you.
We're always looking for new team members to shine and grow with us. We offer great wages, benefits and flexible scheduling.
TerraCast® is at the forefront of the planter manufacturing business, and we lead the industry. If you are interested in learning about what we do, where we started and where we are going, we welcome the opportunity to have you come get involved with us on a professional level.
Our mission is to continue to shine in the industry, and continue to become the worlds greatest, largest, most reliable source for roto-molded Resin products, as well as a company committed to the environment, this great country, and the future.
If you are interested in joining us on this mission, please send your resume to [email protected], or call us at 305.895.9525, and ask us about employment applications.