Whats New
---
We like to create and manufacture new products all the time.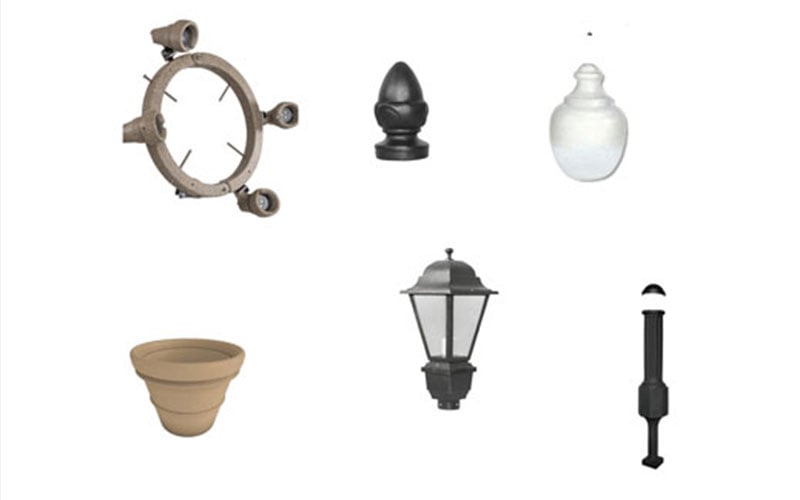 New Terracast Products
At Terracast we know we need to be innovating all the time. We spend a considerable amount of resources to research and development allowing us to keep creating new products to serve our customers' needs.
We wanted to make it easier than ever for you to stay up to date with our new skus so we added them to a centralized location.  Feel free to browse all of our new products.
Innovation
Creativity
Customization