Promotional Products
---
We can create custom promotional products that fit the needs of your business.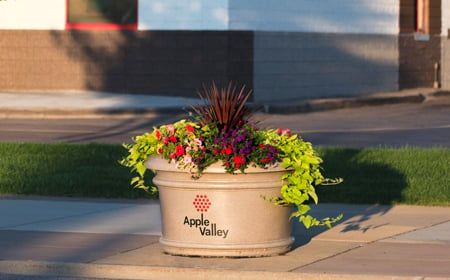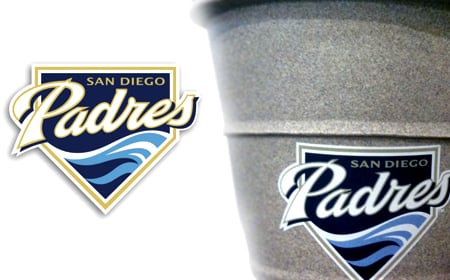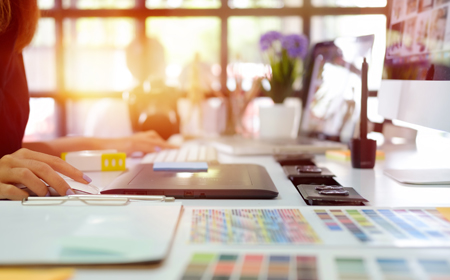 We can create branded options for promotional products that are much more permanent than a banner, sign, pen or tote bag. This is a one-of-a-kind opportunity to cast your brand in stone (okay, faux-stone), and set it into the landscape as a permanent fixture in the site furnishing or interiorscaping accents of your distributors, or best clients… or contest winners!
Something for Everyone
If you are a beer company, you could design a line of planters with your emblem on them, and install them outside of bars and pubs, anywhere beer is sold. It's a permanent promotional opportunity, much more durable than a coozy or a keychain!
Are you a boat builder, boat upholsterer, boat mechanic or boat maintenance company? Promote your brand on products installed at the marina! Are you a soda, tea or coffee brand? Promote on a line of planters to decorate the fronts of cafes. Are you a meat vendor at the local grocery store? Compromise elsewhere? That would be great on a planter.