Replacement Globes
---
Refresh or completely change the look and feel of your lamp posts with new globes.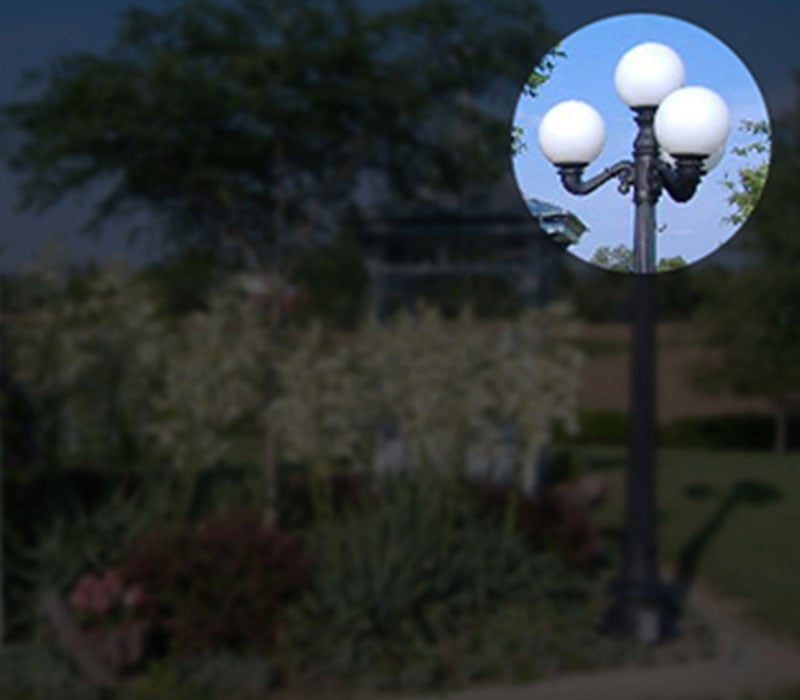 Lamp Post Globes
From a standard round shape to a classic Acorn or Victorian shape, TerraCast®'s line of globes is offered in the materials resistant to UV, weathering and aging for a low maintenance and shatter-free replacement option. Our durable and impact resistant materials make our replacement globes last longer and more reliable. Depending on the style, the globes are available in polycarbonate, acrylic, or polyethylene in various sizes, colors and textures to fit many application needs.
Some styles and sizes are available in our quick ship program. Contact us for more details.
Reliability
Weather Resistant
Lightweight
Replacement Globe Styles
---
The style of the globes that you have on your lamppost can drastically change the way your light post looks, ultimately affecting the overall design of your landscape.