Request for Proposal / Quote
---
Many TerraCast® projects come through via RFP or RFQ.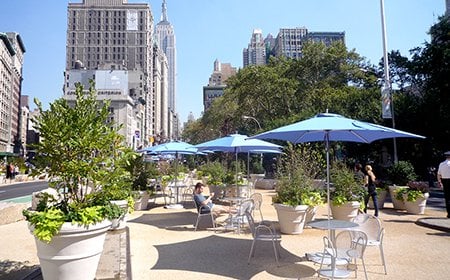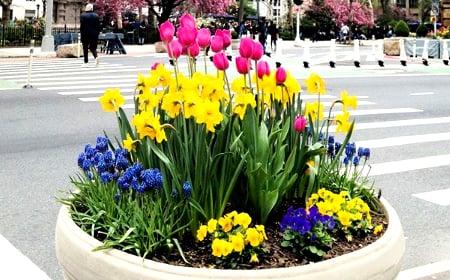 TerraCast® is heavily involved with RFP & RFQ guidelines, as we make ourselves available to bid on RFP & RFQ issued by anyone from Homeowners' Associations, government agencies, non-profit or religious organizations, cities, municipalities or corporations.
We are happy to assist with any Request for Proposal or Request for Quote.
Expertise
At TerraCast®, we are literate in plan reading, fluent in blueprints and we speak spec books.
Therefore, we are able to take a set of written instructions, or a set of plans or blueprints provided by whoever is making the request. We can disseminate the information and turn it into a working estimate.
The contractor or owner of the project can use that written estimate to help with working up costs and purchase lists from a budget standpoint or an actual cost standpoint when it comes time to do the actual ordering.
Experience
TerraCast® is familiar with the RFP / RFQ process and strives to make it as easy as possible by having intricate knowledge of what we need to do in order to process quotes and get them back to the initiator or provider of the RFQ.