Self-Watering Planters
---
Just about any TerraCast planter can be garnished with a self-watering kit.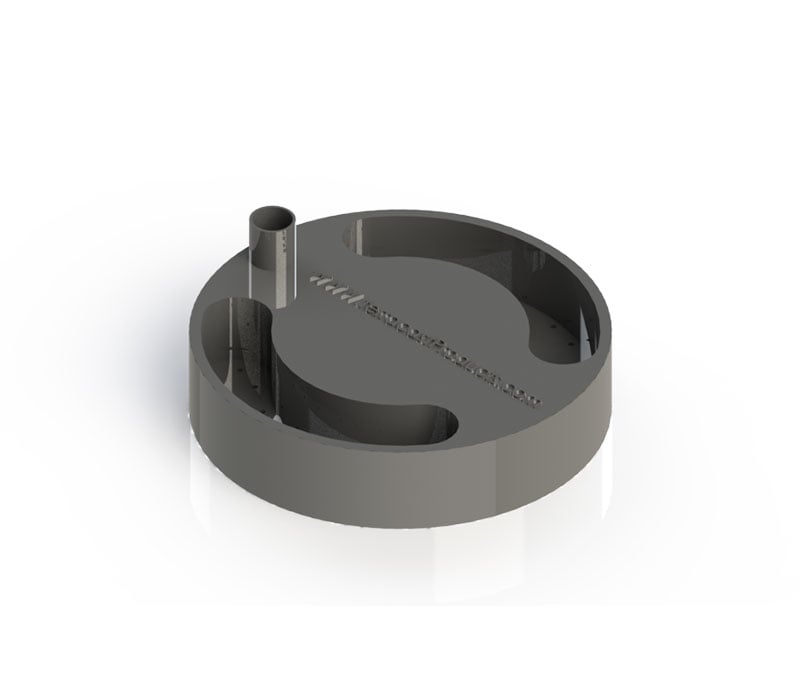 Self-Watering Planter Attachment
One of the primary general concerns for planters is the maintenance and care of the flora planted in them, especially for commercial customers like municipalities, shopping centers, parks, or plazas.
Innovation
The most obvious solution is to find a way to make the planters self-watering. In recent years, the demand for self-watering planters has skyrocketed, so TerraCast® has created a self-watering system for our planter pots.
Installation Instructions
Our self watering attachment can be added to our planters quickly and easily. We have detailed installation instructions available for download.
Self-Watering Attachments
---
Save time and money by utilizing TerraCast®'s self-watering system. Our reservoir uses a gravity-defying moisure wicking system, effectively and efficiently drawing water up to the roots.
Designed as a separate piece, what we're offering is a perfectly fitted, additional piece that fits onto the bottom of any TerraCast® planter. Even if you've had your resin planters installed for years, you can install the self-watering system onto your existing planters to convert them. Ask about the options we have as solutions to your self-watering needs.
Our self-watering planters use a moisture-wicking system, which effectively defies gravity by drawing water up from below. Our self-watering systems allow you to use them in any of our planters or you can order a customized self watering liner that utilizes the bottom portion of the planter as a reservoir. Whatever you have growing in your planter gets watered more often with less effort and expense.
Your greenery stays greener because the plants stay healthier with consistent moisture. It won't under-water, waste water or over-water. There's an overflow port that can be drilled into the exterior of the planter to prevent overfilling, which protects your plants from drowning.
The plants will thrive because they only consume what they need. This decreases the chance for yellowing leaves, root rot and helps to prevent mold and fungus associated with over-watering.