Wholesale Commercial Planters
---
Huge variety of lightweight modern resin planters!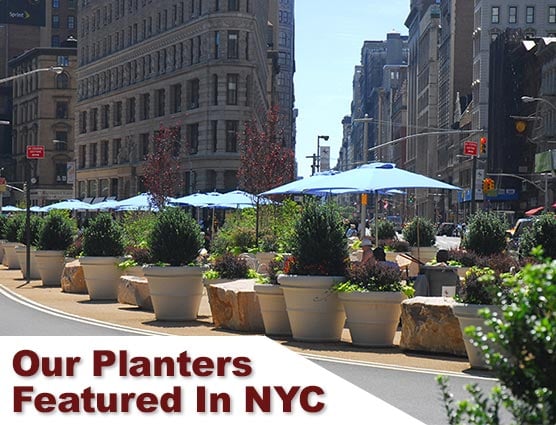 Huge Variety of Resin Based Planters
MADE WITH RESIN. WILL NOT CORRODE OR ROT!
Resin planters are the optimal choice for indoor or outdoor applications and TerraCast® is the optimal provider of high-quality resin products. Our resin is made from a Linear Low Density Polyethylene, formulated to be durable and maintenance free. We have a wide range of styles to choose from. You could have perfect matching pieces for your projects.
Lower Manufacturing Costs = Smaller Price Tag Up-Front
Lightweight = Low Shipping Costs
No Special Handling = No Handling Fees
Lasts A Lifetime = No $ Replacing
Maintenance Free = No $ Maintaining
Our Planters Are Very Versatile
EXAMPLES OF HOW OUR CUSTOMERS USE OUR PLANTERS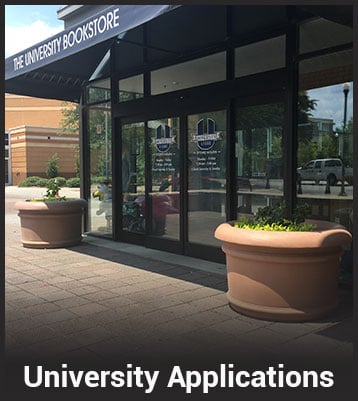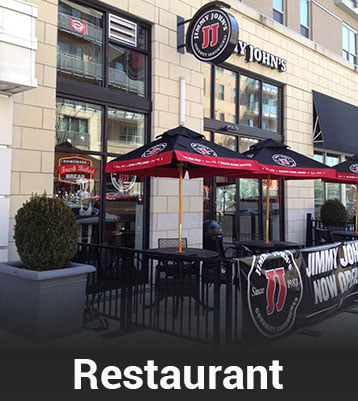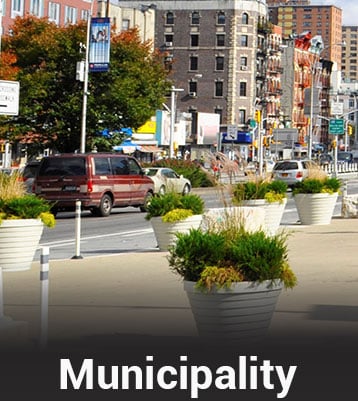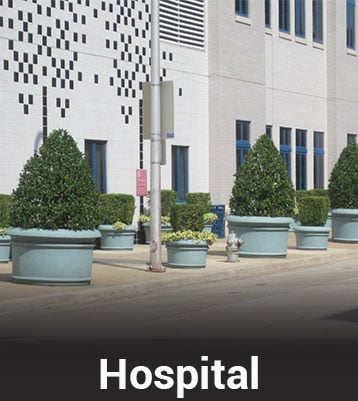 Planning A Project?
Need Large Quantities? Are You A Wholesaler or Retailer?
Call (844) 837-7222 or Fill out the form below
Please fill out the form and a representative will will gladly go over our vendor options.
Why Choose Us?
---
All of our products are made in America. Every single one of our offices, warehouses, facilities and factories stand proud on US soil. We craft our Resin from a Linear Low Density Polyethylene that is up to 100% recycled and recyclable material. Our products are made through a three-step process called Rotational Molding, or Roto-Molding, making our products lighter and virtually indestructible.
All of our products come in a rainbow of solid colors, along with proprietary faux-stone blends. We can match, create or design any color or texture for your Resin products. One or two people can easily unload Resin products from the truck and move them to their destination on-site, saving on overall time and project costs. In the end, your decision to buy with TerraCast will save you money, fuel the American economy, protect the environment, and help to save the world.
Light-Weight
Indestructible
Eco-Friendly
Made In The USA