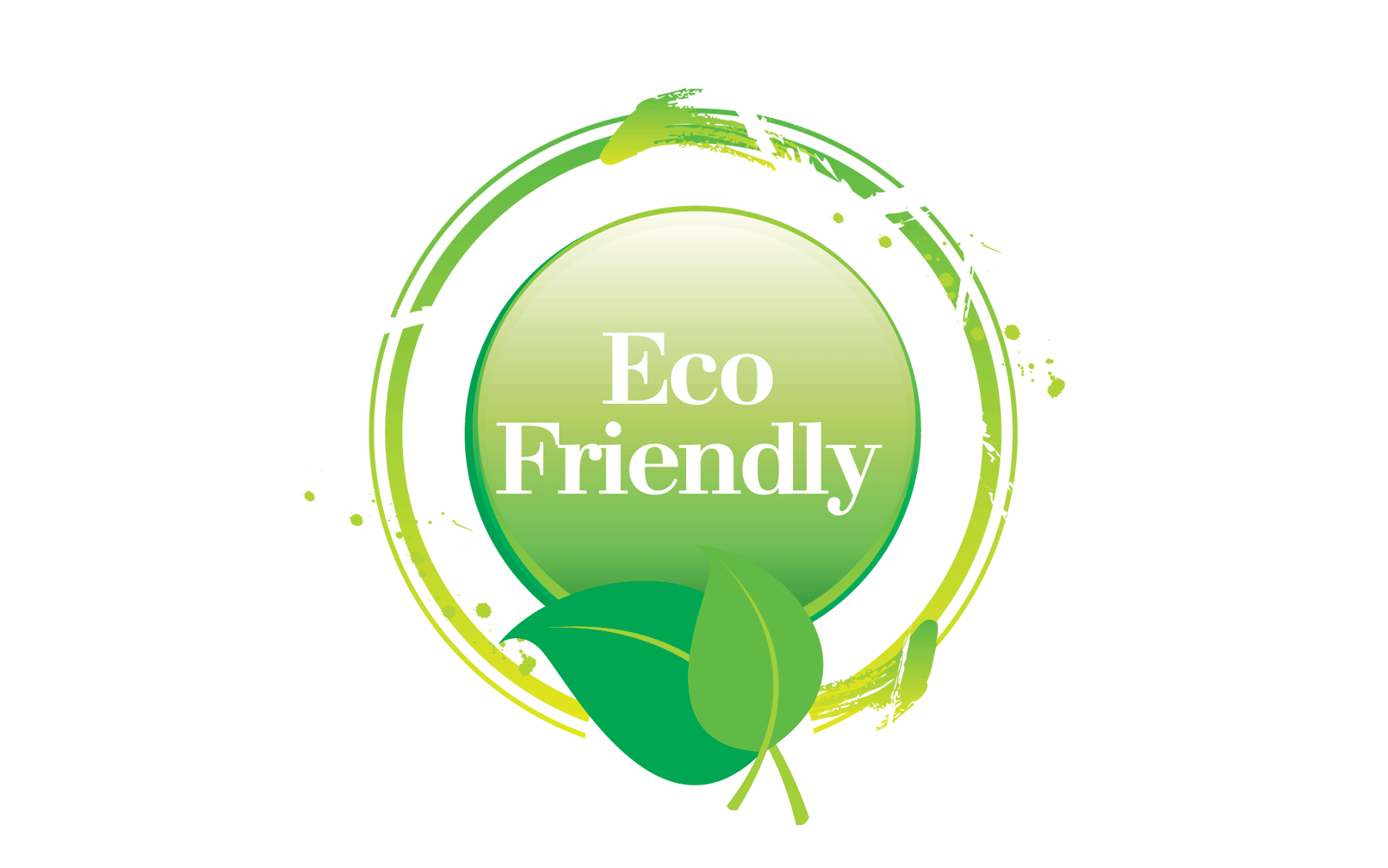 Planters, lampposts, and site furnishings made from our specially formulated resin are eco-friendly thanks to the fact they are recyclable, long lasting, and manufactured with sustainable practices. 
Eco-friendly is a term tossed around to define anything and everything these days, so before you believe a product is truly eco-friendly it's important to question why. What makes a product eco-friendly?
TerraCast has a firm understanding of the US Green Building Council's Green Building Initiative. All of our resin-based products are eco-friendly and entirely unique from everything else on the market. Our products may even qualify you for MR5 credits if you are applying for LEED Certification.
6 Fundamental Reasons Our Resin Is Classified As Eco-Friendly
1. Resin Can Be Made From Recycled Materials
Our products are available in any color you prefer, and all colors are recyclable. But our black products can be made from nearly 100% post-consumer recycled materials.
Regardless if the starting materials are recycled or not, our resin begins in pellet form as small chunks of Linear Low Density Polyethylene. We get recycled resin from manufacturers such as Dow Chemicals and Exxon Mobile. Pellets are poured into a machine that pulverizes them into a fine powder that makes up the base for all of our resin products.
Around here, black is the new green. Black products can be made with us as much as 100% post-consumer recycled materials. So while all every color under the sun is available and all colors are made with eco-friendly practices, black is the most environmentally friendly option we offer.
2. Resin Products Are Recyclable
Our products are made to last for many years but when the time comes to replace them you can rest easy they won't end up in a landfill polluting the planet. Old, worn out resin products can be recycled with other low-density polyethylene products and be re-ground back into the original material they started off as.
Simply place your products in the recycling bin and they will be whisked away to their appropriate destination to be made into something new.
3. Green Manufacturing Processes
Our made-in-America products are manufactured with the environment at the forefront of importance. In aims of reducing waste and pollution associated with manufacturing, we do a number of things. For starters, all of our ovens are powered by natural gas and all cooling chambers are filled with reclaimed water. Every process our products undergo is conducted in the most environmentally conscious way possible.
4. Long-Lasting Durable Products That Rarely Need To Be Replaced
In order to reduce the amount of manufacturing that needs to take place we guarantee the longest lasting products on the market. It's so important to us that your planters, receptacles, benches and other products withstand the test of time. If you constantly purchase cheap planters that quickly wear out and need to be replaced, you are contributing to the massive pollution and waste problems threatening the entire world.
Our resin is resistant to stains, rust, corrosion, weather, water damage and more. Plus, our products are incredibly durable and flexible, allowing them to stand up to a great deal of impact damage. We have seen our products snap back from the seemingly impossible, such as being hit by a car or even tossed off the top of a building.
As a result, it doesn't matter what the world throws your way, our products will almost always live to tell about it. That means you spend a lot less money and efforts replacing products, simultaneously helping reduce waste and manufacturing pollution.
In tribute to the quality and durability of our products we offer a limited warranty to the original purchaser that protects you against defects in material or workmanship for up to 10 years. Any product made from regrind material carries a 90-day warranty from the date of purchase. Learn more about our warranties here: https://www.terracastproducts.com/warranties/
5. Local & Light Weight = Reduced Fuel Associated With Shipping
Our resin creates a lightweight product that reduces shipping costs and the constraints on the environment associated with transporting heavy loads. Plus, since our products are made in the US, this greatly reduces how much they have to travel in the first place. Once again, reducing fuel consumption.
6. No Natural Resources Are Harmed
Wood, metal and stone products rely on environmentally taxing processes that take away from our planet's natural resources. Saving natural resources is not only important it's unavoidable if we want to see our planet thrive for future generations. That's why we take pride in the fact no trees are cut down, no metal is mined and no stone is quarried in order to make our durable resin.
Not Just Eco-Friendly, But American-Friendly
Eco-friendly products are not only important but they are the only way to sustain the planet we call home. American-friendly products are equally important in order to continue the success of our great nation for many years to come.
Too many companies export work overseas where labor is cheaper and regulations more lax. As a result, we've lost millions of American jobs. Not to mention, manufacturing processes in countries with weak or no regulations are incredibly damaging to the atmosphere as well as the people that work there.
All of our resin is made from domestic materials. We work with other American vendors in order to create the highest quality resin products in the industry. Our company originated in America in 1969, and has since experienced tremendous growth. That's why it's so important that we continue to give back to our roots by operating all factories, facilities and offices in the United States. 
Help us keep America great by purchasing our eco-friendly, made-in-America products!