Go Green With Resin
---
"It's time to change the way you think about how to be green." -Brad Goldring, President & CEO.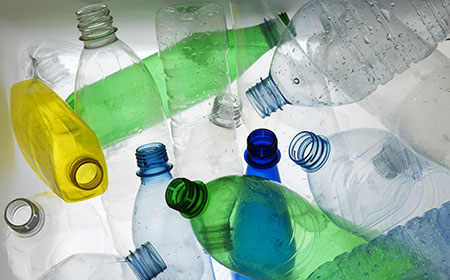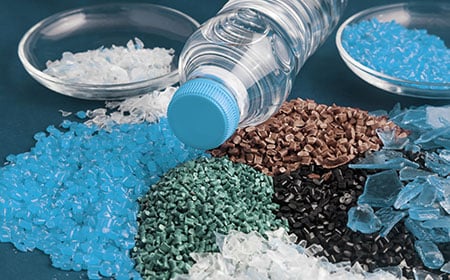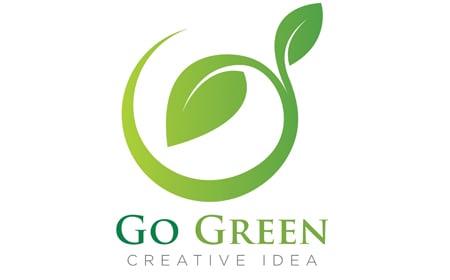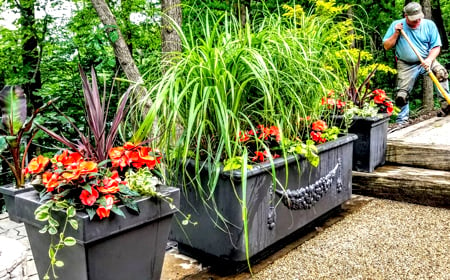 Make an Impact / The Right Direction
With every choice you make there is an effect on the environment, the world and the future. Choosing products that are made from recycled materials with sustainable methods and practices make a positive effect on our planet and budget. When you realize that you can make an impact and cause a positive change, you have no choice but to move in that direction.
Up front, resin has a lower purchase cost, lower shipping and handling fees and a smaller carbon footprint than any other material. It saves time from man-hours on shipping to delivery and installation to care and maintenance and more.
Live Long & Prosper
The durability and longevity of resin products create surplus in city budgets for other projects and eliminate many products from inevitably ending up in landfills. Using recycled and recyclable materials is the first step in the direction of cleaning up the environment and improving the health of the planet for our children.
Resin takes that step, removing certain items from the landfill equation. Replacing something that would rot and corrode with something that is eternally recyclable is the future. Resin is cleaning up the roads, our cities and our landfills one site plan project at a time.
Once a resin product has fulfilled its economic lifespan, it is melted back down and reincarnated into its next form, bypassing landfills, and conserving natural resources.
Other Materials
Light poles and other outdoor-products made of aluminum, steel, or other metal blends or alloys suffer from the inevitability of damage from exposure. The paint or enamel exterior will flake or chip, exposing the metal to the oxygen and moisture in the air, causing rust, corrosion and rot.
Concrete light poles are equally susceptible to the elements, and often have a structural support system of iron. When the metal core of a stone pole begins corroding, it can cause spalling, which leads to crumbling.
Our Materials
Non-porous, non-hydroscopic, sustainably-made resin products offer the same look and functionality without any of the vulnerability; lasting much longer with zero impact from or on the environment.
Every day, building instructors, directors, officials, cities, municipalities, and contractors are using secondary material to decorate jobsites.
Our Commitment
TerraCast® is 100% committed and intent to changing the way people think, recognizing that although there is a beauty in other materials like steel, clay and natural stone, there are applications that are better served by man-made technology. Using "green" products and practices helps to preserve the environment and our planet's natural resources for the future of the world to enjoy. Everything has its purpose, pros and cons.
TerraCast® supports the aims of the US Green Building Council and helps architects and builders with their LEED projects.
Our resin products qualify for MR4 LEED credits. If their project location is within 500 miles of one of our two shipping centers (one in Tennessee, one in Southern California), those products qualify for MR5 credits.
To Your Health
We want to do everyone a favor and work towards the lasting health and well being of our planet. Think of the beauty of a lasting site plan that will never rust, corrode or rot.
That site plan made in resin never took any nonrenewable natural resources. It costs less to install, nothing to maintain and it lasts longer than a site plan done in metal or stone. It had a smaller carbon footprint, a minimal impact on the environment and when it comes time to replace it, all the resin pieces will be recycled. In the end there's still a minimal environmental impact.
Sustainable
At TerraCast®, our resin is up to 100% post-consumer recycled materials. Depending on the color, darker colors mean higher percentages. The ovens we use to "cook" our molds to make our products are heated with natural gas and our cooling chambers use reclaimed water.
We take great care to maintain our molds, which are made from cast steel and aluminum and therefore susceptible to the elements. We take such good care of them that we are still using some of the original molds used by our founders 30 years ago. That's as green as you can get!
Green Shift
There is a shift happening in how materials are made and what they are made of. More products are being made annually from plastics and resins because of the longevity and the positive impact on the environment.
TerraCast® is proud to be on the frontlines of this "greenshift" and we are doing all we can to spread awareness of just how good and easy it is to go green.
TerraCast® founder, Bob Grossman was the founder of RotoCast, a pioneering company in the roto-molding industry. He also founded and served as the first president of the Association of Rotational Molders, followed by Tom Schidel, who is still with us as one of our owners.
Together, Bob and Tom worked to pioneer not only this company, but also the entire industry. Our mission is to carry on the tradition they started. It's a tradition of innovating and improving; creating better products, methods, and industry practices. TerraCast® has always been and will always be committed to caring for the environment, the planet, and its people.