What is LEED?
---
TerraCast is on board with participating in the forward-thinking LEED practices.
The newest way "go green" helps protect the environment and save the planet is to get LEED Certified.
Leadership
LEED stands for Leadership in Energy & Environmental Design and is an international initiative program created and regulated by the U. S. Green Building Council, or USGBC.
The USGBC recognizes best-in-class building construction and development practices and procedures for "green" building.
The USGBC is a non-profit organization dedicated to sustainable building design and construction. To that end, the USGBC developed the LEED Certification system, for the purpose of transforming the way buildings, homes and communities are designed, built, maintained and operated.
"USGBC is committed to a prosperous and sustainable future through cost-efficient and energy-saving green buildings, and works toward its mission of market transformation through its LEED green building program, robust educational offerings, a nationwide network of chapters and affiliates, the annual Greenbuild International Conference & Expo, and advocacy in support of public policy that encourages and enables green buildings and communities." – USGBC.org
LEED is an accreditation that is given to buildings, engineers, architects, planners, cities, municipalities, any product, project or designer can obtain LEED Certification. The term "LEED" is the new brand of "green," and can refer to a builder, building, project or professional that is eco-conscious or environmentally friendly.
LEED Certification has five rating systems, for different kinds of projects:
• BD+C Building Design and Construction
• ID+C Interior Design and Construction
• O+M Building Operations and Maintenance
• ND Neighborhood Development
• H Homes
A project, building or organization can earn points and credits, adding up to a certain level of certification.
There are four levels of Certification, for the different point ranges:
• 40-49 Points is Certified
• 50-59 Points is Silver
• 60-79 Points is Gold
• 80+ Points is Platinum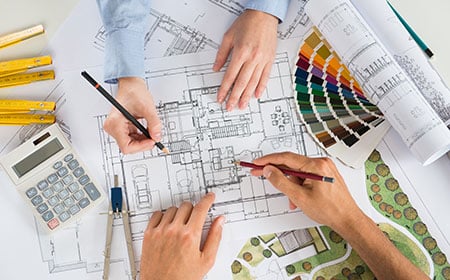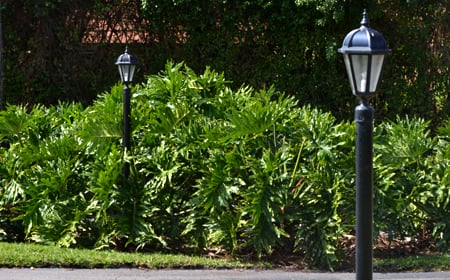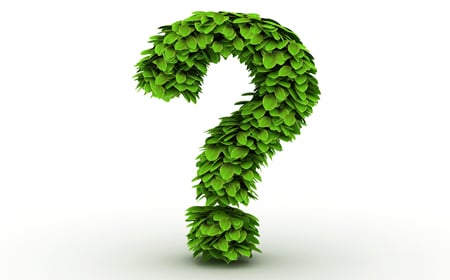 Education
The USGBC also offers regular and continuing education, training and exams to certify someone. An architect, engineer, designer or builder and their firm can achieve higher levels of certification through education. A certified professional can become a LEED Green Associate, and can specialize in one or more of the different rating systems.
The USGBC also requires all LEED Certified Professionals to keep their education current and credentials up-to-date with continuing education, which they also offer.
Our Practices
At TerraCast®, our resin is made of certain percentages of post-consumer recycled materials and we use environmentally friendly and sustainable practices in our factories. We use natural gas to heat our ovens and reclaimed water in our cooling chambers. For these and other reasons, TerraCast® products qualify for MR4 LEED Credits.
TerraCast® has two shipping distribution hubs, one in southern California and one in Tennessee. If your project delivery site is within 500 miles of one of our shipping centers, those products and their corresponding projects will qualify for MR5 LEED Credits.
TerraCast® can help you plan your strategy for going green and making a smaller carbon footprint.
Spread the Word
Some of the immediate benefits for becoming LEED certified, besides helping to save the world, are some government incentives for the architect or building owner as well as federal, state, and local tax credits.
It's also attractive to new tenants, residents and businesses. Green cities with LEED certified buildings attract new families, residents, and businesses. That breathes new life into the local community and economy. In fact, some of the top LEED cities include San Francisco, New York City, Portland, Atlanta, Seattle, Chicago and Houston.
To learn more about becoming LEED certified, please visit www.usgbc.org