Homeowners
---
Beautify your home with our commercial grade resin products.
We love working with private homeowners and individual customers. Our friends who have TerraCast® products installed at their homes are always commenting on how much they love their worry-free resin planters and landscape lighting. Neighbors are always asking where they got their beautiful stone planters.
Affordable
Our resin products are very affordable from order to ownership. The purchase price for resin is a fraction of the cost of similar products made of traditional materials. You can still have the natural stone look without the natural stone price tag and headache.
Lightweight
Resin weighs ten times LESS than stone or concrete so it's much less costly to ship. We can ship our smaller items by UPS or FedEx and larger items can go by LTL. Link to Shipping
Our products arrive at your door without the bulky packing and without hefty shipping, handling and delivery fees. Unlike stone or other options, resin does not chip or crack. Your items will arrive intact and you'll probably even be able to unload, unpack, arrange and install them yourself. For the largest ones, you may need a helper.
Unique
We can mold your order in any color you'd like from simple solid colors, to textured stone blends or even your own creation!
Our standard colors come in a wide range of solids. We also offer a line of faux-stone blends, including Brazilian Terracotta and some granite blends including Sandstone, Ash and Verde.
Don't see one that calls your name? We have our own color houses so we can match, create or design any look you can dream up! You want vibrant lavender to match your bougainvillea? How about your own granite blend to go with your kitchen? We'll blend different colors of speculate into a translucent base blend to create your very own faux-stone design.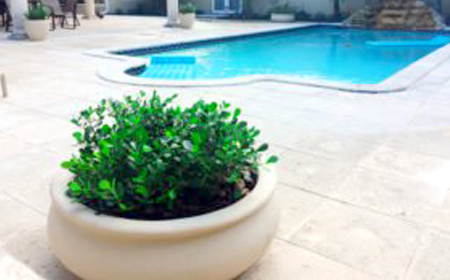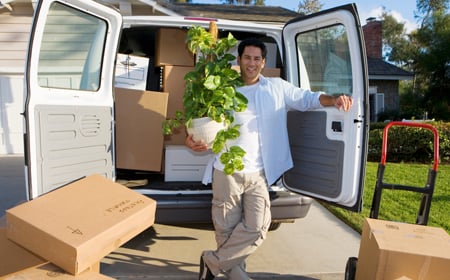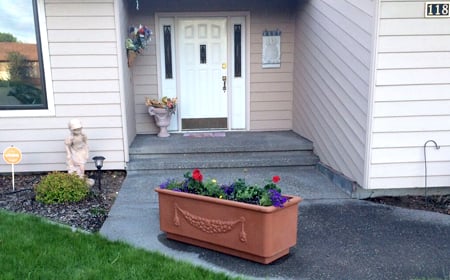 Durable
Resin is non-porous so nothing sticks to it and it's non-hydroscopic so nothing gets through it, making it easy to clean up. You can use basic household cleaning solutions or any other plastic cleaner. A stray baseball or even accidental batting practice won't damage your Resin. Don't tell the neighborhood kids though; they may accept your challenge!
Green
Resin is very environmentally friendly. At TerraCast®, we use sustainable practices in our factories, including natural gas for our ovens and reclaimed water for our cooling chambers. TerraCast® understands the US Green Building Council's initiative. What is LEED
You can feel good about investing in great products that have a smaller carbon footprint and environmental impact than other options on the market. Go Green
Family
Not just your immediate family, but also the American Family! We are an American owned and operated company since our original company, RotoCast, was founded in 1969 by Bob Grossman and Tom Schidel. Bob's grandson, Brad Goldring, is now our President and CEO and we use American materials, crafted by American workers in our American factories, fueling the American economy.
You can feel good about investing in a great company, homegrown and invested in the future of our green planet and our great country.