Technology of Textures
---
Using our superior technology to match the textures of stone, steel and aluminum.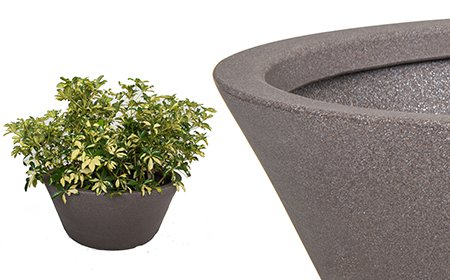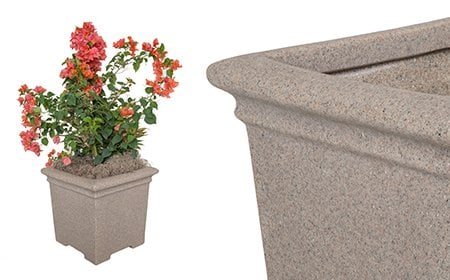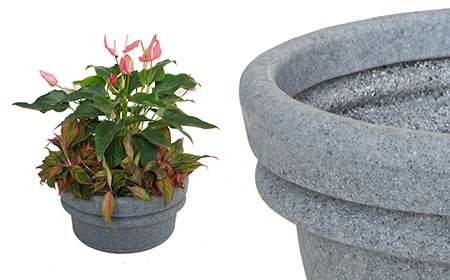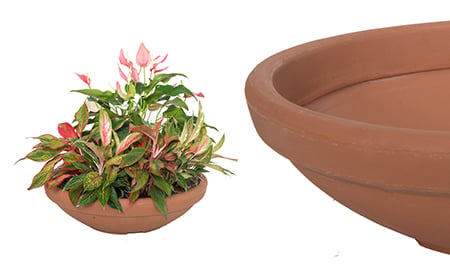 The functionality of our proprietary Linear Low Density Polyethylene resin has a very important role in saving money while making a positive impact on our economy and our environment. Resin is a better value than other products and we use up to 100% post-consumer recycled materials to make it. It's also recyclable, so resin should never go in the garbage or landfill (unless that landfill is installing TerraCast® products on site)! We take great care to maintain our molds and continue to create high-quality, superior products.
Custom
Our products are beautiful and strong. We can also design or match any look you desire, whereas many other raw materials offer little or no compromise in style. The molds themselves have many designs, and we can even engineer new custom molds if you need something more specific.
Lighting
Our PolySteel™ lamp posts are designed to look like classically styled steel or aluminum light poles. Our unique and rich blends allow for our products to emulate the texture and color of stone, steel and aluminum.
Each light pole is adorned with a fluted and tapered design, along with a built in decorative base. Our most popular lamp post is the Washington Post; a classically designed light pole made to mimic the style which existed in Washington DC around the turn of the century.
Texture
We design the final product so it looks like it has a stone texture. Our granite blend looks as if it were carved from rock. Our PolySteel™ looks as if it were black painted steel. And of course, the Brazilian Terracotta has a distinct clay appearance.
Colors
We offer a wide variety of color options. Our proprietary blends include six shades of stone: Charcoal Granite, Ash Granite, Verde Granite, Sandstone, Brick, and Brazilian terracotta. In the past, the terracotta red was one of the most popular options. In recent years, the faux stone blends we offer have become very trendy.
The Sandstone Granite blend is currently one of the most popular options. Another popular option is the palette of primary colors, which is for a modern and cosmopolitan looking site.
There is an unlimited amount of color options when it comes to custom blending and swatch matching. Feel free to contact us to discuss your next design project.