Private Label
---
Your brand. Your label. We create it.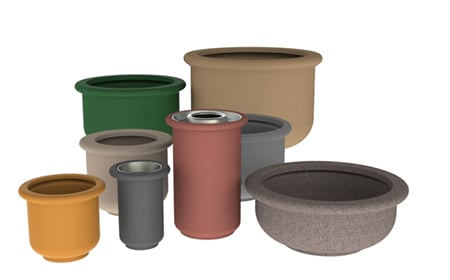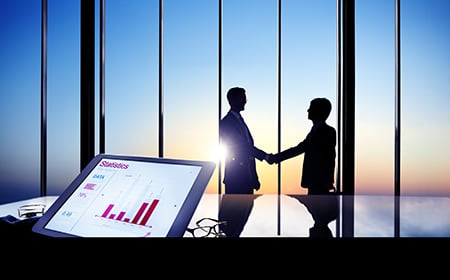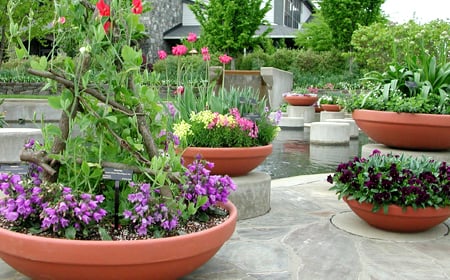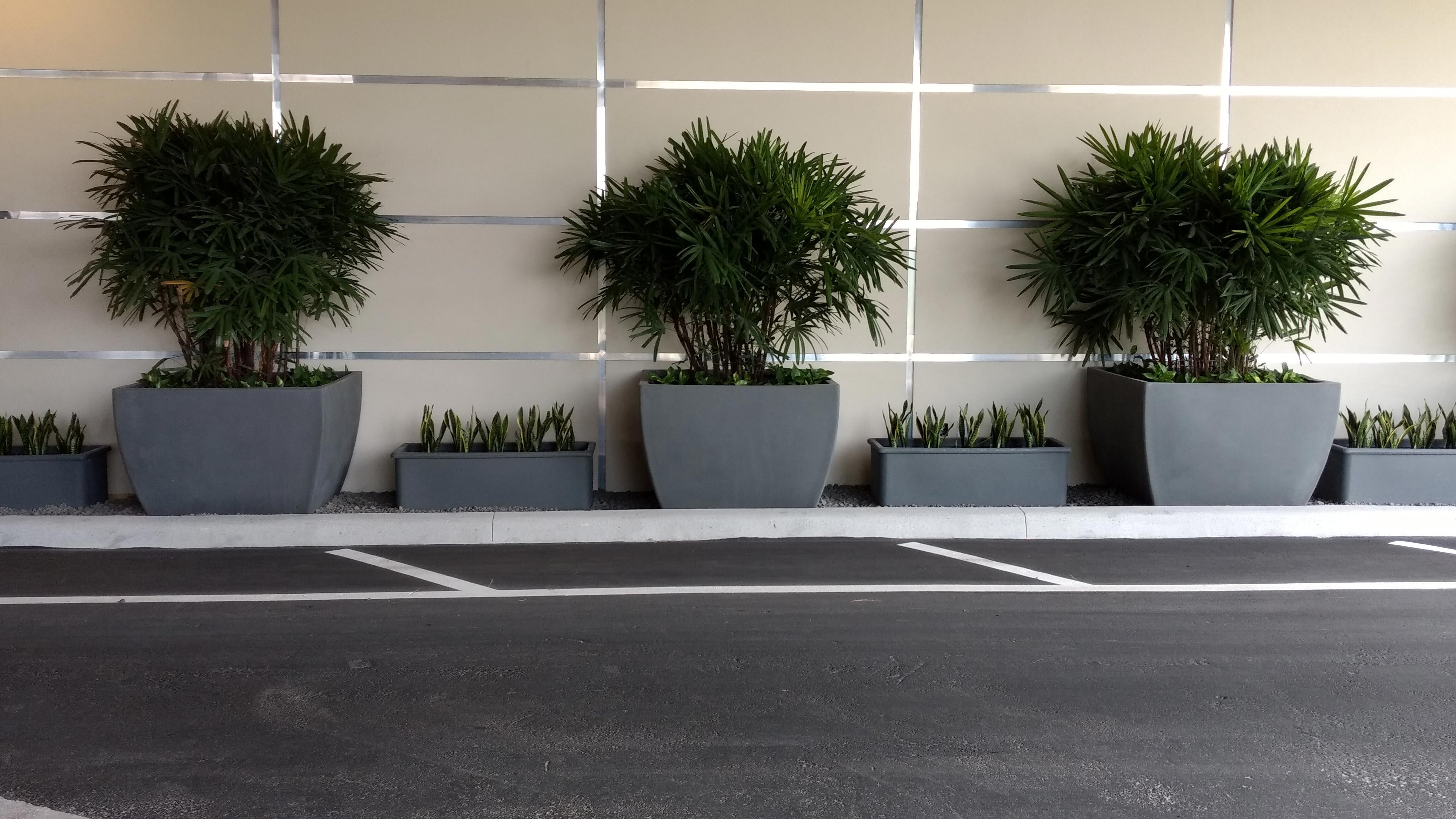 A "private label" product or service is one that is produced by one company, "the producer" that other companies re-brand as their own. This is a common practice often used for mass-produced generic products, including all kinds of things from software and televisions to clothing, vitamins, and frozen pizzas.
The bottom of every TerraCast® product is stamped with our name. If you are interested in having us make planters and light poles for your company we can "white label" or "private label" products with your trade name instead, giving zero indication that such goods came from anywhere but your company.
Material
We use a Linear Low Density Polyethylene, or LLDPE, to craft our resin products. LLDPE is a type of plastic that is formulated for strength, durability and longevity. It's non-porous and non-hydroscopic, meaning it doesn't absorb moisture or anything else. That means it's impervious to staining, corroding and other moisture-related damage. Its low-density formula makes it immune to almost any kind of impact-related damage. It's virtually indestructible and even graffiti resistant!
Colors
We offer a rainbow of solid colors and faux-stone blends. We make all of our colors in-house so we can match, create or design a solid shade or stone blend just for you.
Graphics
We make 3D resin seals for logos, branding, names and other images or messages. We can make these designs in monochromatic, black-and-white or color, up to four colors. We can heat-seal them on to already-made pieces, or build them right into your custom mold.
Custom
We can take your design, or help you make one, and fabricate molds for your totally custom line of products as well.
Molds
The molds are fabricated aluminum. Once made, a mold can cast up to 8,000 pieces before it needs serious maintenance. We take great care in keeping, storing and maintaining our molds to preserve their integrity and longevity. Some of our original molds from the 1960s are still in production today because of our meticulous maintenance and care. Your custom molds will receive the same star treatment.
Shipping
Resin ships for less because it weighs less. You and your customers will enjoy the low shipping and handling costs associated with resin.
If you like you can give us a shipping label and we'll do a "blind ship" for you, direct to your customer.
Wholesale pricing to the trade is available.
Please call us to discuss details confidentially!