Residential Site Furnishings
---
Create a comfortable and forward thinking design with long lasting commercial grade site furnishings.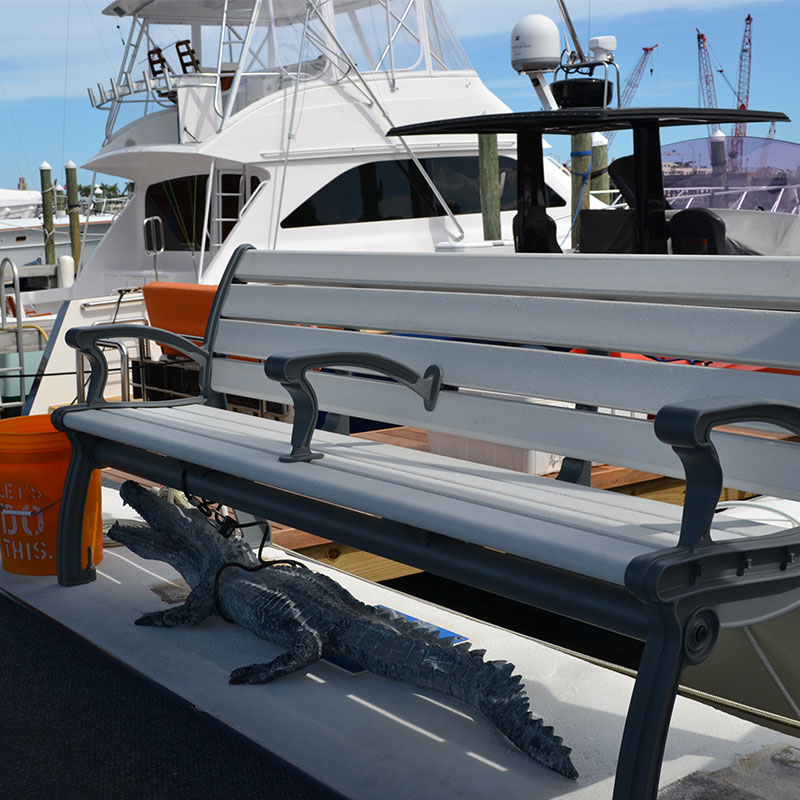 Residential Products
TerraCast® has a wide selection of chairs, stools, benches, tables, and some all-in-one designs, including a multi-color kids' edition! These items are available in a rainbow of colors, and several different shapes and styles, so you'll be sure to find the one that's right for you.
We can add personalized lettering and graphics, if you want to brand your furnishings with your family name or favorite quote. You could have your kids' names emblazoned on their seats!
We also have some commercial grade park-grills. If you love to grill, get one of these beauties for your backyard!
We even offer products made of wood. Our wood products come in a variety of wood variations, including oak, pine and mahogany. We even do faux wood, or recycled lumber!
Reliability
Custom Options
Quality Of Design
Site Furnishing Options
---
Often times, your home will need a commercial grade site furnishing product depending on the size of your home and the needs that you have.
Your home is your castle, and TerraCast® has everything you need to decorate and furnish your Courtyard.
We have been providing our friends, neighbors and fellow Americans with tables, benches, trashcans, bike racks, planters, sign and light posts, bollards and other products for more than 30 years.
Our site furnishing products sport a futuristic thermoplastic finish that is extremely durable. It's non-porous because it's a type of plastic, so a once-over with the hose will take off food, candy and other messes. Even gum and spray paint come right off with some WD-40 and a cloth, towel, or paper towel. You'll never have to fuss with heavy-duty cleaning again!